Film production
Alex Pissios; The Chicago Film Mogul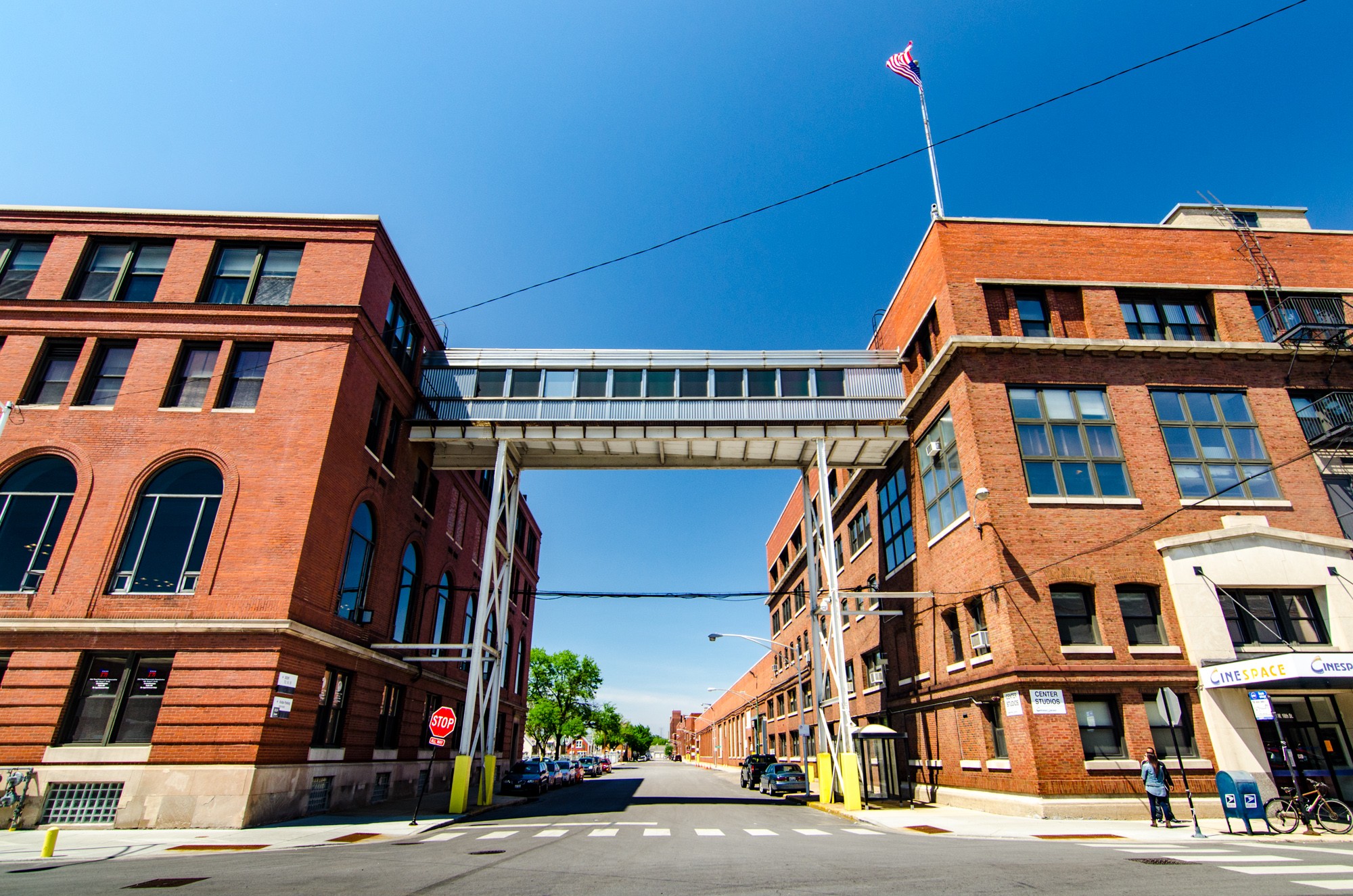 Alex Pissios is the President and CEO of Cinespace Chicago Film Studios. Cinespace is the "Hollywood of the Midwest" and currently has over a hundred productions. He is deeply committed to positively impacting life in Chicago through its underserved communities. After graduating from Northeastern Illinois University with a degree in English Language and Literature, he considered following his father's footsteps by becoming a special education teacher. Instead, he decided to apply his talents to business ventures. He partnered with his uncle, who created Cinespace Chicago Film Studios, which was successful.
Alex Pissios helped revitalize the depressed neighborhood in Chicago's West Side, where Cinespace Studios made its home. He created more than fifteen thousand jobs and many training opportunities for people in the area. The positive change created by Cinespace Studios also extended further, bringing billions of dollars of film-related spending to Chicago and Illinois. One of the signature achievements of Alex Pissios at Cinespace was to bring in Dick Wolf, who is a highly successful producer of the Law & Order franchise. At Cinespace, Wolf produced Chicago Med, Chicago P.D., and Chicago Fire.
The sale of Cinespace to TPG Real Estate Partners is a lasting contribution to Chicago. The company will continue providing high-quality films and TV shows that generate thousands of jobs and billions of dollars for the local economy. Alex Pissios, who is passionate about supporting the community by providing opportunities for young people and supporting dozens of charities, helped give young people a start in the film industry by partnering with DePaul University's highly-ranked film school.
He is also dedicated to improving healthcare access for children and youth living in the Studios' underserved communities. Under his guidance, Cinescape donated $50,000 to the University of Chicago Medicine Comer Children's Hospital to support its pediatric mobile medical unit, which serves children and teens in Chicago's South and West Sides. He has also promoted the well-being of young people by volunteering as a "Caregiver for a Day" with North Lawndale children and by promoting foster care awareness for the SOS Children's Villages.